"Rebecca was extremely quick to understand our business, our strengths and challenges; she challenged my thinking, helped maintain momentum...I cannot recommend her highly enough."
Head of Talent Acquisition, Epworth Hospital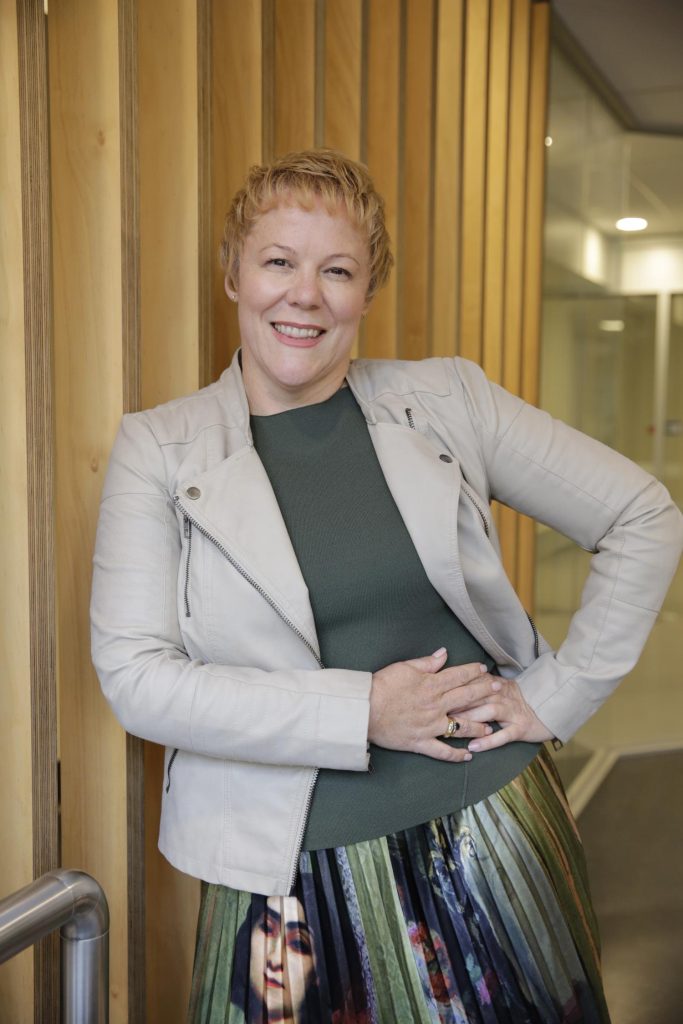 Rebecca offers a limited number of 1:1 mentoring packages each year for leaders deeply committed to their own development – to raise their game and that of their team.
She will partner with you to bring your agenda to life, to help you challenge your assumptions and approach, and to keep accountable to the change you seek.
Rebecca's mentoring could be for you if:
– You're committed to doing business differently
– You know where you're going, but want new ways to get there
– You're up for a challenging thought partner do you can push the boundaries of what's possible
Your job:
– You set the agenda for each session: these are your goals and you set the direction.
– You're responsible for giving things a shot – which means taking action between sessions and reflecting on our conversations and your progress.
Rebecca's job:
– To probe and clarify, challenge and guide, give you honest feedback and help you to stay accountable to your goals.
– To be your thought partner and to connect you to relevant people in her network.
How it works:
The minimum mentoring period is usually six months, as real change rarely happens in less.
Session length and timing can be flexible, but a typical arrangement is 90mins per month plus unlimited access to Rebecca via email or phone.
If this sounds good to you, please complete the attached form – it's to help you clarify your thinking, and to help Rebecca understand what you seek.
Her strong, strategic and customer-centric mindset was evident from the outset, and through our time together, she challenged our thinking constructively and productively with a warm and engaging style.