B-Suite Leaders
with
C-Suite Impact®
Working with Rebecca made me look outside the square both personally and professionally. I feel both myself and my business have benefited from her guidance. She doesn't do it for you, she encourages you to find your solutions, and through her programme encourages ownership of those new mindsets. If you really want to grow and facilitate personal change as a manager I encourage you to seek her out and become a better leader in the process."
– Ruth Robinson, Regional Manager SA/WA
Clarins Group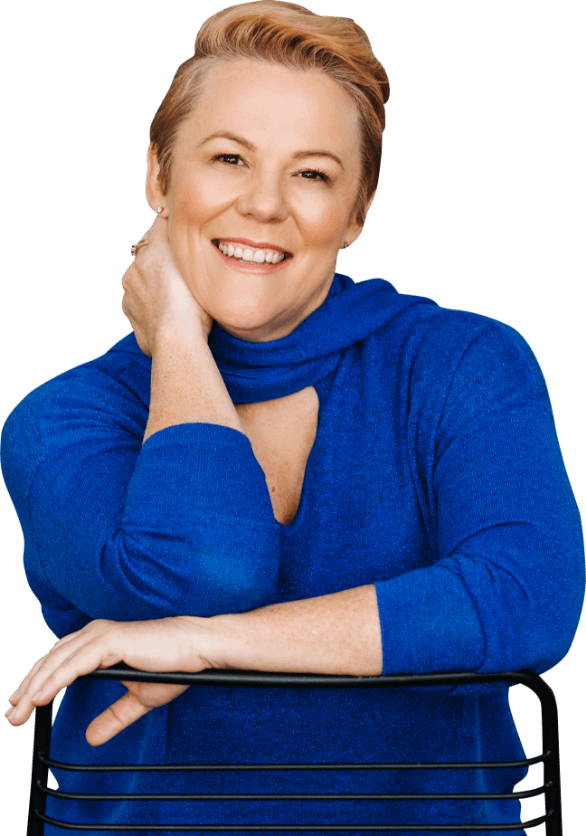 Leading in the B-Suite without a mentor is like tackling Everest without a Sherpa.
B-Suite Leaders are the modern middle manager – you're the glue that holds organisations together, but you're also crushed between the opposing forces of executive and workforce demands.
Most B-Suite leaders who come to me are at a cross-roads in their career, trying to beat burnout, craving more influence or wishing they had more confidence. They sometimes complain of being overlooked, are almost all overworked and frankly overwhelmed.
What they want is to feel poised, have higher impact, and be more promotable – but they need a guide.
I'm your Sherpa; I'm an expert in helping others make the climb safely and successfully, and I've done so for hundreds of B-Suite Leaders like you.
With over 20 years' experience in Talent, I am Australia's expert on mid-level Leadership. I've been instrumental in developing the capability and careers of literally thousands of people, and I'm proud to say that my work has won awards as a result, and my book IMPACT: 10 ways to level up your leadership was a bestseller – because I know the B-Suite.
People say I'm generous, fun yet no-nonsense, and those who work with me rave about my ability to instill confidence and help them achieve real change through tools and techniques that actually work.

Self-Paced Program

Community of B-Suite lEaders

Group Coaching

Monthly Keynote Speakers

Ongoing INSPIRATION

 Work on the right things, at speed, with great outcomes.

Make time to think strategically, to hold your boundaries – and your nerve.

Influence in all directions, all the time.
B-Suite Leadership Community
Level Up Premium Membership
For Customised Executive Coaching and Corporate Group Programs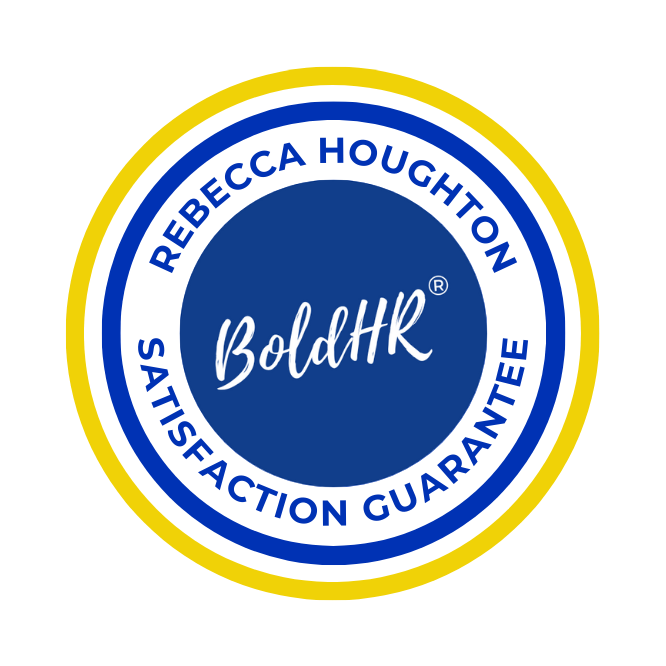 100% Satisfaction Guarantee
We know we make an impact for our clients. That's why they use us again and again. We are so confident that we'll make an impact with you too, that we make you this pledge: If you're not satisfied within 30 days of engaging BoldHR®, you'll get your money back.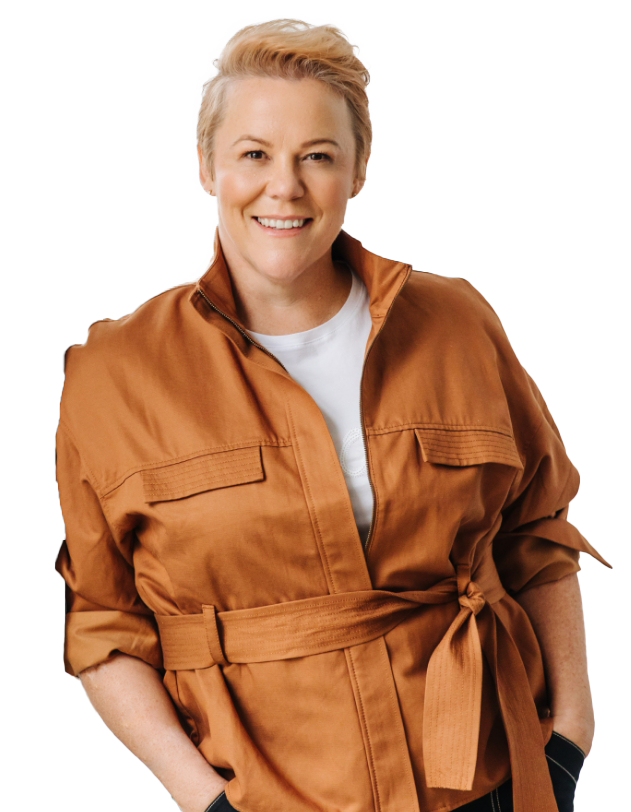 I've learned so much from Rebecca that it has really helped me grow & develop as a person & I've no hesitations in recommending her as an amazing mentor.