I have been in the business of building better talent and enabling awesome careers for over 25 years. I've led large teams and significant business units, won brilliant awards and totally stuffed things up. Just like you.
I earned my stripes leading large teams in complex organisations and built quite a reputation for 'doing business differently'. And I know that without the B-Suite, businesses fail.
I can proudly say I'm the best-selling author of IMPACT: 10 Ways to Level Up your Leadership. I have fun appearing on TickerTV, ABC radio and Leaderonomics, and I write for Harvard Business Review, Forbes, The Australian, News Ltd, CEO World, HR Leader, HR Director and In The Black.
People tell me they walk away feeling clear, confident (and frequently entertained) after their session with me – and the results of my programs speak for themselves.
I'm dedicated to building B-Suite Leaders with C-Suite Impact and my best work is done with ambitious organisations, leaders and their teams who want more impact from middle management.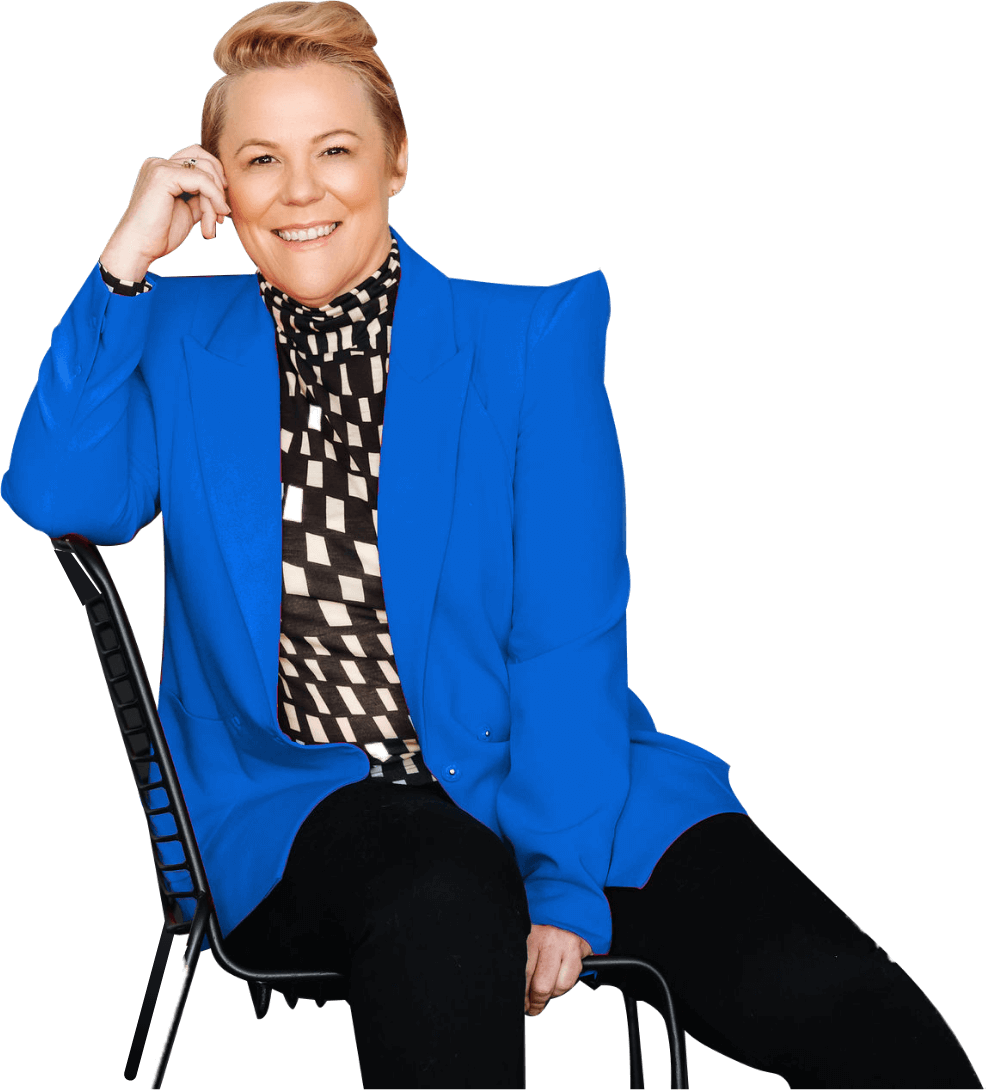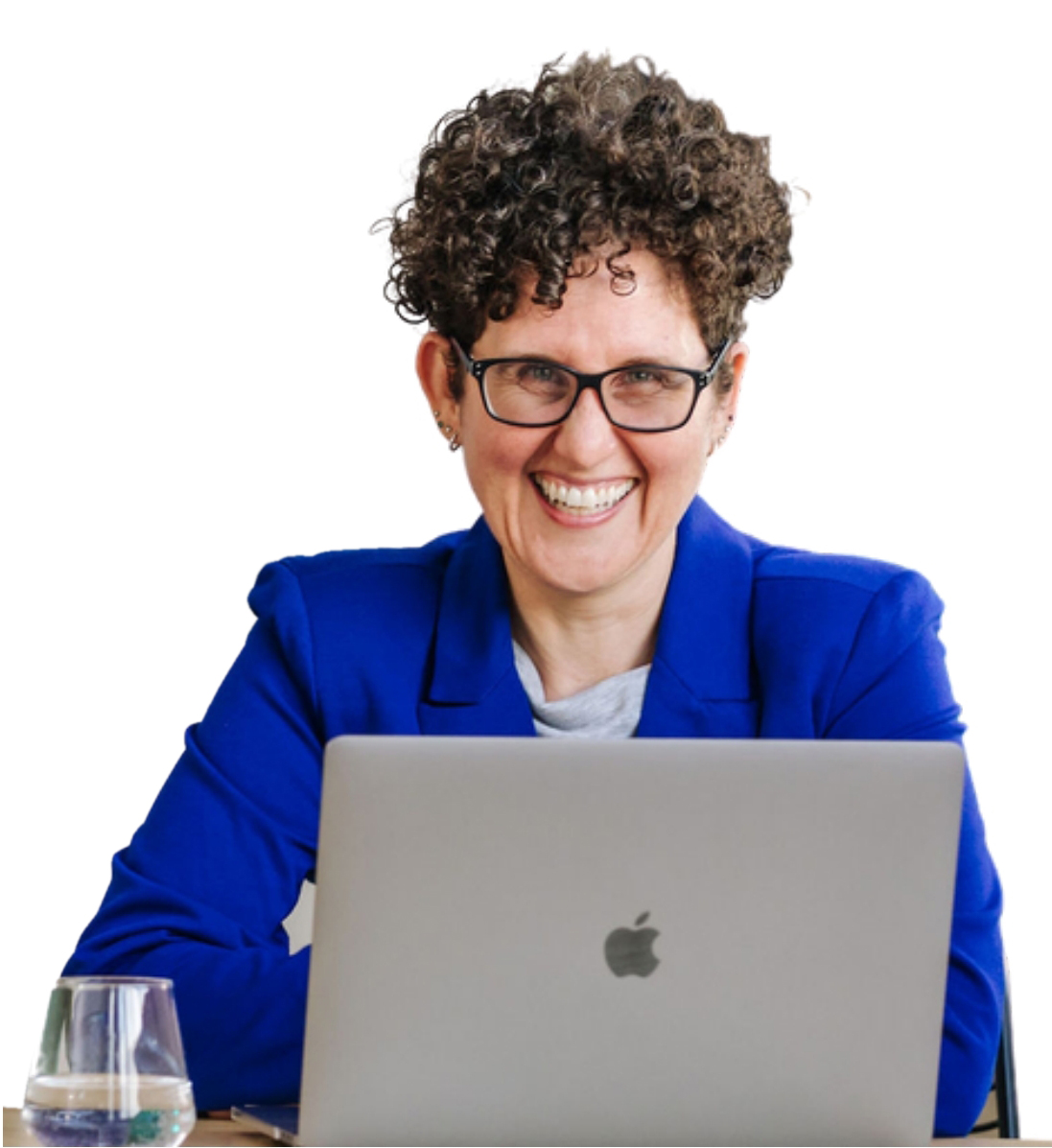 Rebecca's 'wing woman', Vanessa is BoldHR's Practice
Manager, responsible for the smooth operations of the
practice and the continuity of support for BoldHR clients.
She specialises in customer operations with a specific interest
in event management, compliance and customer care.
Vanessa manages:
Compliance and quality assurance of both processes, people and deliverables.
Delivery support such as planning, logistics, technical support for facilitation and training sessions, project administration and reporting.
Our relationship with our preferred charity, Dress for Success.

Prior to BoldHR™, Vanessa managed a national group of 300 quality auditors responsible for supporting audits for clients such as DHHS.
She holds an MBA specialising in change and innovation from Deakin University and a Graduate Certificate of Risk Management from Swinburne.
Vanessa is a passionate advocate and sponsor of female business women, bringing together female entrepreneurs and professional support services for the betterment of society.
As a team, you can expect us to stand by these values in all our interactions: