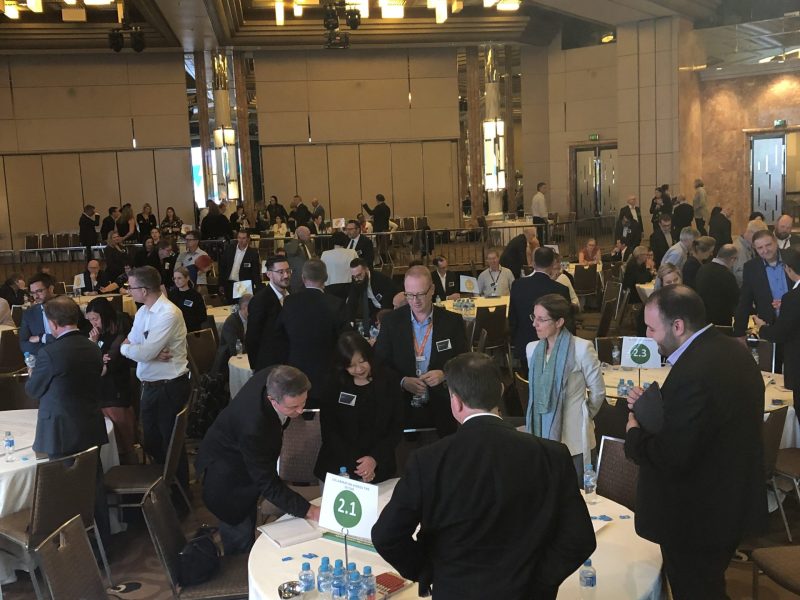 Rebecca loves to design and run engaging, high energy and outcome focused sessions with both small and large groups.
Her speciality is facilitating around organisational change, be that strategy, culture or structure but she is also happy to facilitate conversations where she is not a domain expert.
Rebecca's style is intelligent, fun and challenging and she is committed to ensuring all voices are heard and all styles feel included.
Well planned and collaborative in her logistics and design approach, Rebecca is a master of flexing on the day to make sure your teams get the best experience possible and you get the outcomes you need.