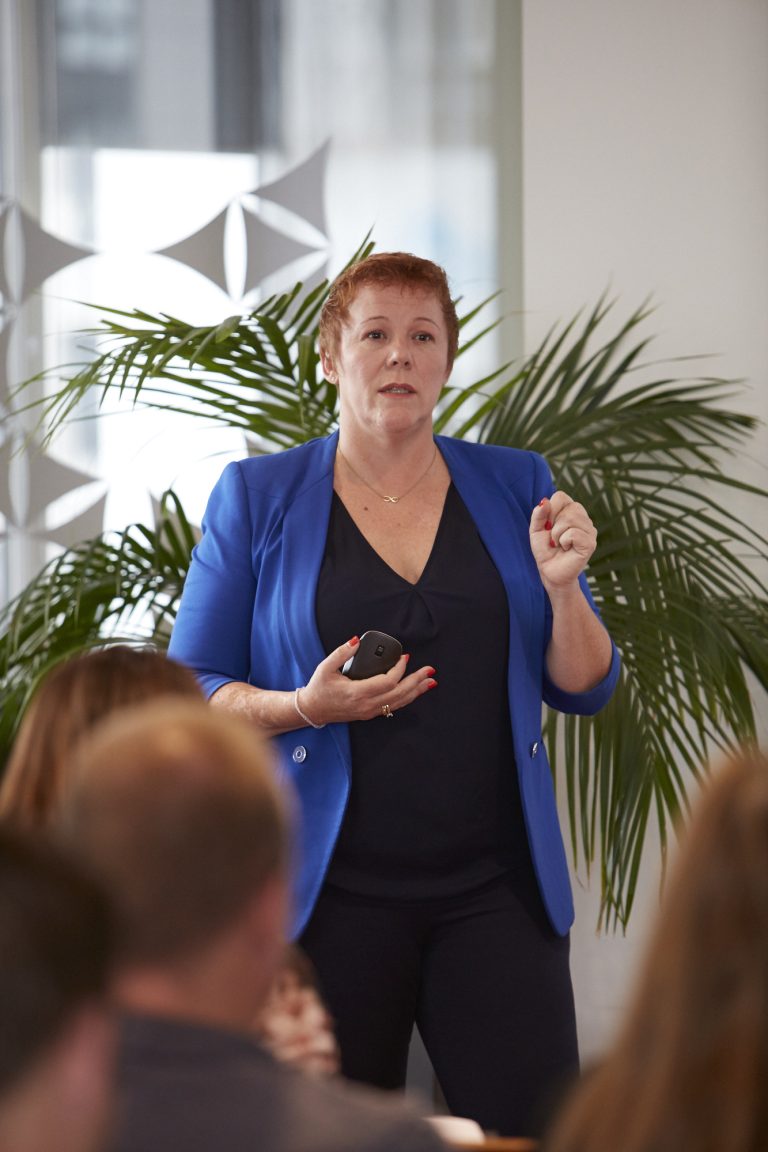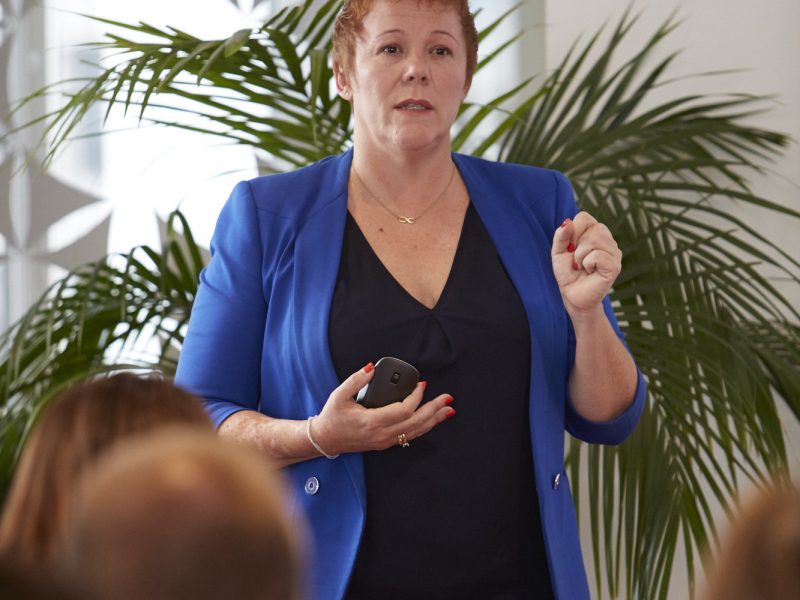 Rebecca offers a range of mentoring opportunities for leaders looking to enhance their impact and explore doing business differently with the confidence of an experienced guide.
Her track record as a transformative leader within large, complex organisations, her role as a Talent industry influencer and her expertise as a leadership mentor means that she is perfectly positioned to support you and your teams to develop their impact, specifically in the areas of:
Communicating with impact – focusing on leadership language and her extensive experience developing engaging, democratised approaches to leading and engaging teams, workforces and stakeholders, Rebecca supports leaders to hone their approach to their personal and strategic narratives for greater impact.
Act purposefully – in today's world, acting purposefully – with clarity, certainty and confidence – is a real challenge. Rebecca helps leaders to understand the tools required to cut through the chaos and find the answers in ambiguity.
Think Strategically – using best practice tools and techniques, Rebecca helps leaders to refresh their problem solving toolkit, to become more resourceful and holistic in their approach.
Challenge Talent practices – Rebecca's domain knowledge on Talent runs deep, and she has experienced and responded to extreme disruption in her previous Talent executive roles, making her ideally suited to guiding you through the pitfalls and opportunities presented to HR teams today.