"Rebecca is able to quickly synthesise a complex strategy and very quickly break down ambiguous requirements into tangible actions. She has an uncanny ability to build trust with teams, effectively engaging them to execute whilst simultaneously transitioning them to deliver in new ways."
Global Head of Organisational Development, Planet Innovation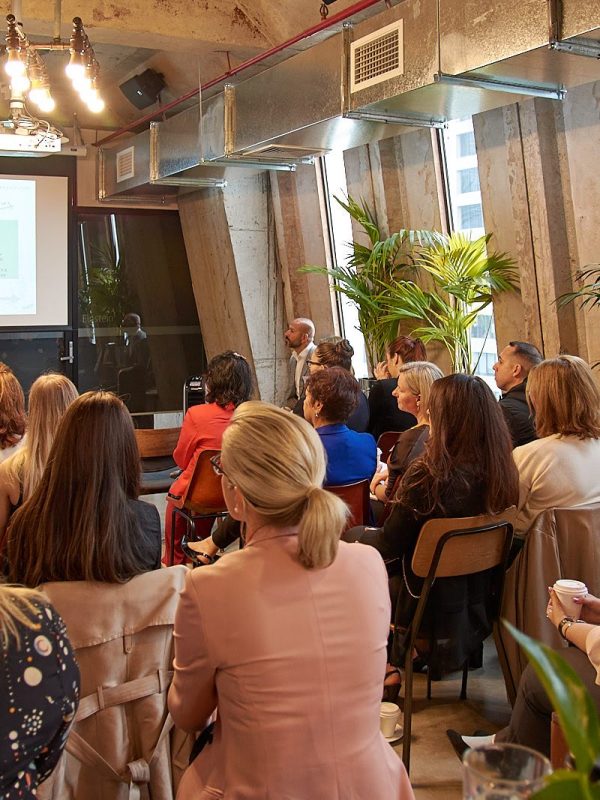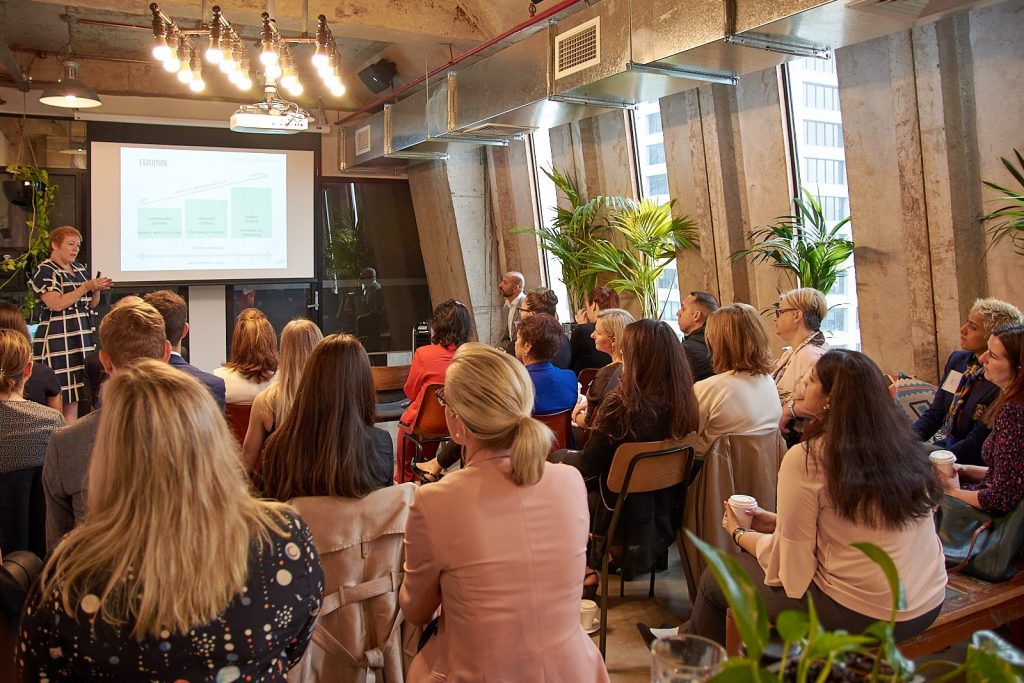 Sometimes our teams have the capacity to do the work, but not the capability.
As the sponsor or project executive, you may have concerns about the teams' ability to:
Influence the business to gain and retain buy-in
Act with agility when faced with set-backs
Deliver an impactful outcome, beyond the status quo
You can coach them yourselves, if you have the time.
You can augment them with consultants who will do the work but not develop your team's capability.
You can accept a compromised outcome.
Or you can partner with Rebecca to mentor your project leader or project team. Rebecca is committed to building capability in the HR industry – rather than doing the work for your team, she does it with your team and leaves a legacy of capability along with the desired project impact – both great for brand HR.
Rebecca will support project leads across:
Agile (and agile-ish) ways of working and leading
Talent Acquisition & Onboarding
Internal Mobility & Reskilling
People Change
People Experience
To explore how Rebecca might be able to support you to deliver impact and build capability
In a short period of time, Rebecca enabled my team to rapidly simplify a complex strategy, access critical funding and clearly plan a path to successfully transforming the operating model.
Director Talent & Inclusion, RMIT University