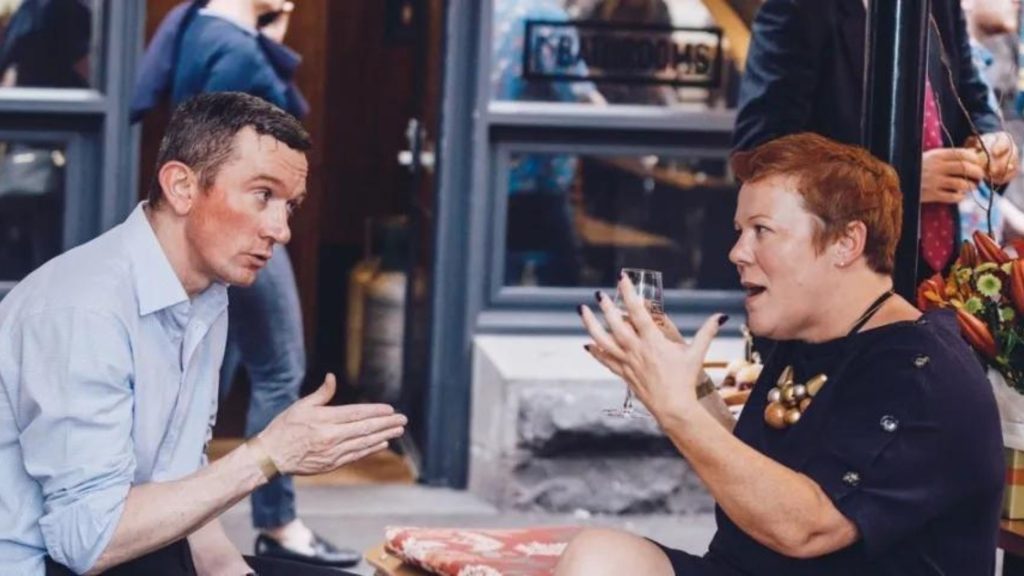 Go ahead, avoid those difficult conversations.
Wait, what did you say? How can you avoid difficult conversations and still be productive? What rubbish!
But it's what you want to do – admit it.
Difficult conversations are SO against our nature, that right now more than 50% of your workforce is avoiding having one, and 11% will even quit their job – yes actually quit – in order to avoid one.
We spend $$$ training our people to have difficult conversations. We should be teaching them to avoid conversations getting difficult in the first place.