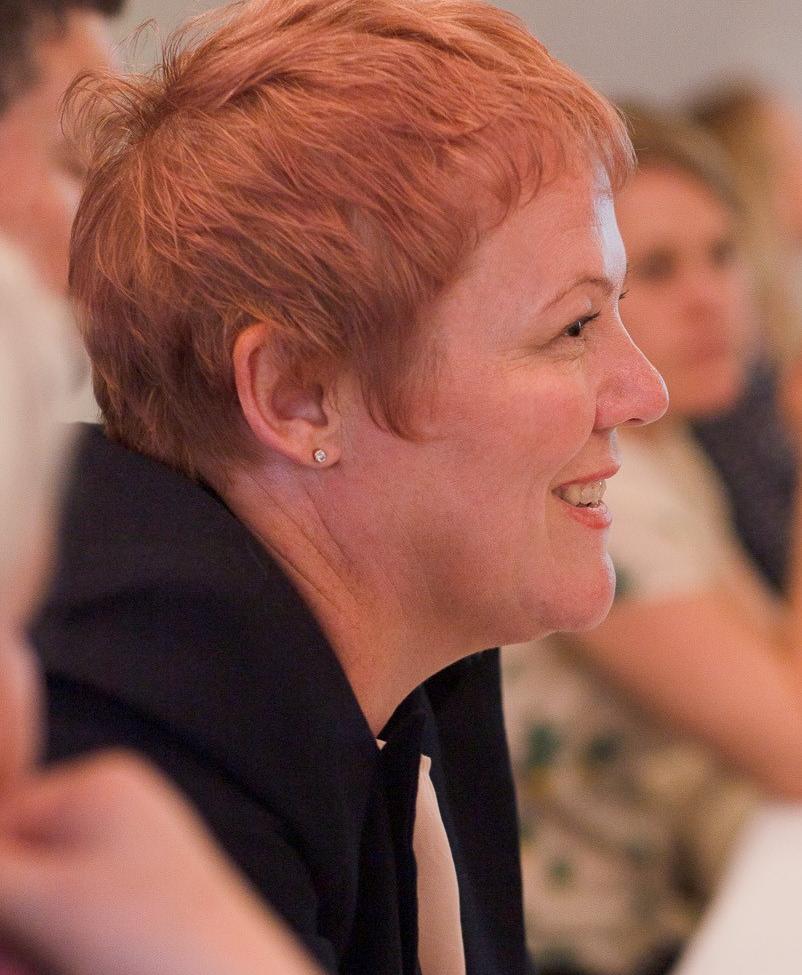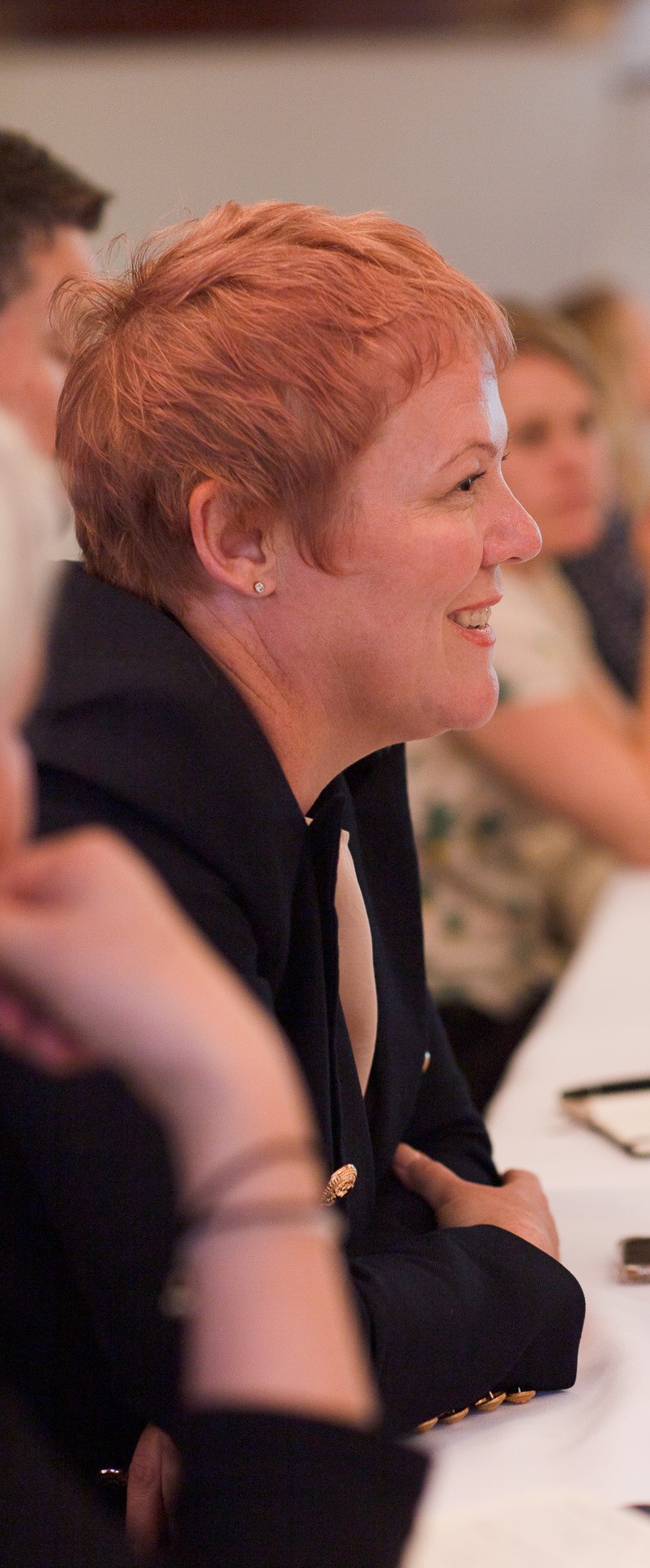 Challenging traditional Talent practices underpins the BoldHR™ promise to help HR to do business differently.
Rebecca knows first-hand that as the pace of change and ambiguity increases, our approach to attracting, retaining, engaging and mobilising Talent has to change – we have to get ahead of that curve.
These days we have to design FOR disruption – not be designed BY it.
In a Talent consulting engagement, you get the powerful combination of Rebecca and a hand-picked team of expert partners to support you – not just to think differently but to drive truly different, more impactful outcomes.
Our Talent consulting means you can access truly expert consultants with experience in large, complex organisations without worrying about excessively high consulting fees.
Where we play:
Organisational Design
Mobility, Careers & Reskilling
People Change practices
Talent Acquisition & Onboarding
EVP, engagement and communication.
People Experience & HR Infrastructure
The team that BoldHR™ fields for each assignment is selected from a bench of proven experts from Talent leaders, OD experts, psychologists, human centred design and digital learning.