Work on the right things, at speed, with great outcomes.

Make time to think strategically, to hold your boundaries – and your nerve.

Influence in all directions, all the time.
Most B-Suite Leaders who are struggling to have the IMPACT they crave, are struggling to level up their capabilities in these three areas – constraining their ability to be more strategic, productive and influential – and ultimately, more valuable and more promotable.
BoldHR®'s suite of IMPACT training courses and workshops ensures that participants get what they need to be a B-Suite Leader with C-Suite Impact, and they can bring their teams along with them.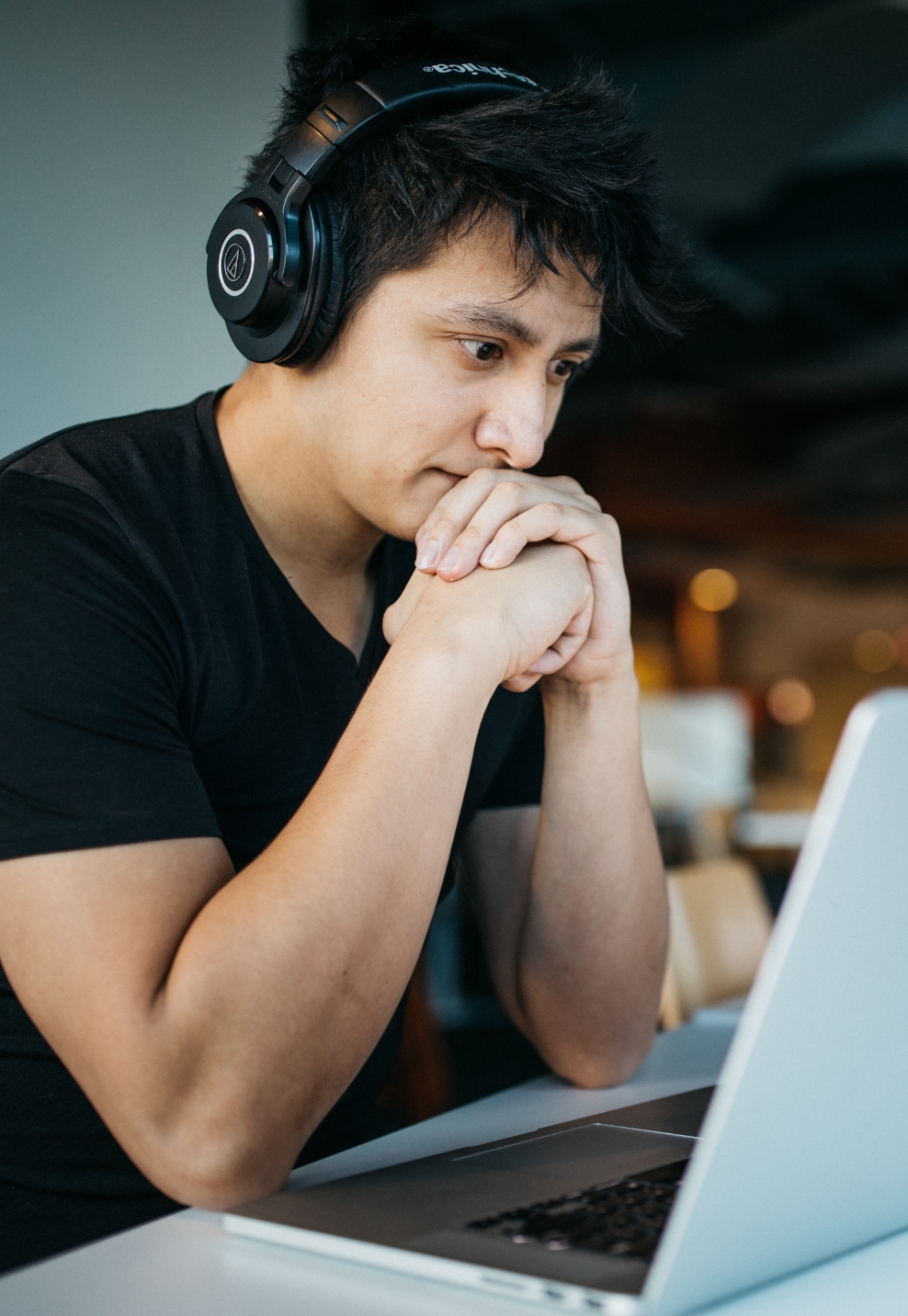 How do we ensure the learning sticks?
BoldHR®'s proven M3 development method ensures a learning approach that can be customised without compromise.
The approach focuses on mindset, methods, and mastery to remove obstacles, give learners proven 'how to' techniques that they can then master, in the learning events and beyond.
Many leadership programs operate on the assumption that leaders need more tools in their toolkit. At BoldHR® we know that experienced leaders have already amassed a toolkit. There is a big difference between knowing and doing.
So our programs focus on mindset over skillset, and on outcome over input – which is why 80% of our clients are repeat or referred business.
Unlike other trainers, we stay accountable beyond delivery, supporting the program sponsor with a 'long tail' of embedding activities and behavioural nudges to protect your ROI.
This proven methodology ensures that we can custom-build solutions to fit your capacity, capability and culture, aligned to the level of mastery you want to achieve, and delivered through engaging multi-media methods that work for all learning styles.
full & half day
workshops
All full- and half-day workshops include: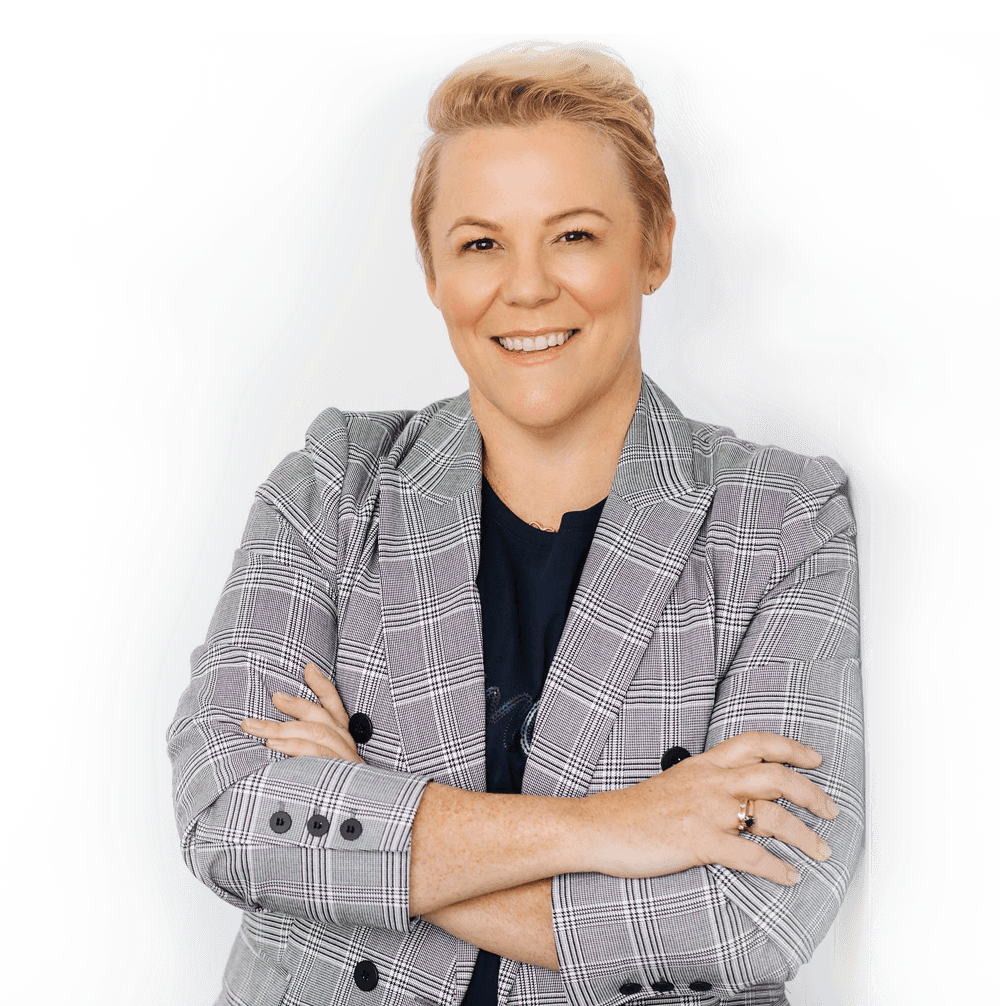 Comprises all of the above items, with sessions split into:
An online learning course that provides:
Unlimited participants (per person costs)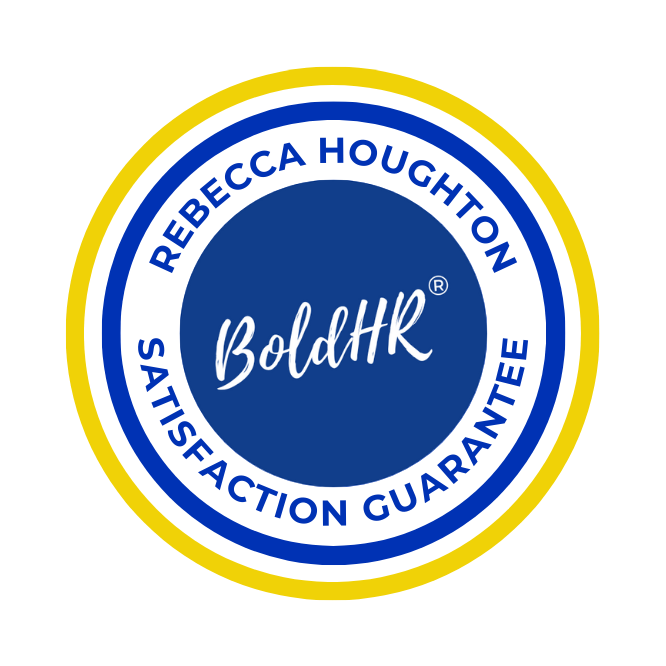 100% Satisfaction Guarantee
We know we make an impact for our clients. That's why they use us again and again. We are so confident that we'll make an impact with you too, that we make you this pledge: If you're not satisfied within 30 days of engaging BoldHR®, you'll get your money back.